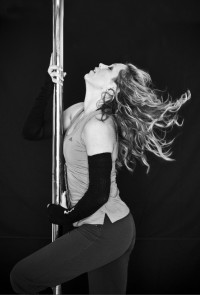 Since 2000, when Petra introduced the Nordics to 'exotic' training such as strip aerobics and pole dance she has been passionate about teaching others this great form of training. Being an aerobics instructor since age 16 and a past pro-basketball player (including the Swedish National Team and the USA) fitness and health has always been a big part of her life. She is at the moment running the largest studio in the Nordics and is the founder of the annual Battle of the Pole, pole dance competition as well as the founder for the Swedish Pole Federation.

She is a well renowned judge around the world with 37 international competitions under her belt which includes 6 world championships and 2 European championships.

Petra was the first to conduct instructor trainings in chair and pole in the Nordics, and her winning style of combining fun but tough classes with inspirational choreography makes her a unique teacher. With over 6000 classes, 20 teacher trainings and more than 700 bachelorette classes the least you can say is that she has experience!

Personal instagram - studiodqpetra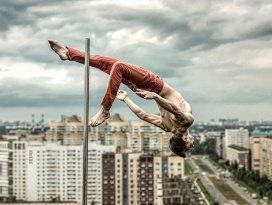 Who has not heard about the man that flips his way trough the world?

He started pole dancing in 2012 and the same year he won two championships in Russia (International Pole Sport 2012 in St. Petersburg, Mr.Pole Dance Russia 2012 CFO in Moscow).

He also took 1st place at Mr.Pole Dance Russia Final 2013 and twice went to semifinals of Ukraine Got Talent and Russia Got Talent, in 2014 he came 3rd at Pole Art Cyprus 2014, then he took 1st place at Pole Art Italy 2015, 1st place at Battle Of The Pole 2015 in Prague, 1st place at the World Pole Dance Championship 2015 in Beijing. His double performances with Pink Puma are epic and we welcome him to the battle stage again.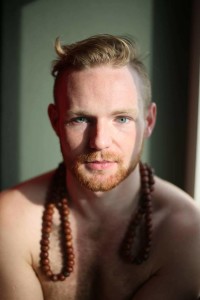 Josh is back again!! Mr Taylor is a well know teacher, performar and artist and has been teaching, performing and choreographing for pole dance for over 10 years.

He has taught for some of the most recognisable pole studios in the world including Milan Pole Dance Studio, The Vertitude, Bespun and Body & Pole.

In the last year he has launched his Instructor Intensive education program, performed as a visiting artist at PoleShowLA in Las Vegas, and notably choreographed an 18 minute pole and dance piece for the Filipino dance company PoleCats.

He is committed to education, physical longevity in pole dancers and athletes, and the ongoing development of pole dance movement.

Personal instagram; joshtaylorpoledance
Site; http://joshtaylorpoledance.tumblr.com/
Petra Larsson Sweden
Marie Revedal Sweden
Julanne Berry UK