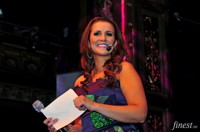 After a quick road to success Eva has continued her work within TV and proved to many, that she is here to stay. Starring in several shows such as Tyra Banks, Wipe Out and
Singing Bee Celebrity. Something that is characterizing for Eva's success with Live TV; quick, witty and very charming and is now enthusiastic on taking on the challenge of hosting 'Battle of the Pole'.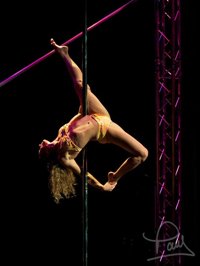 Our favourite pole:er and one of the most personal and dedicated pole and dance instructors always gives a different and exciting experience.

She is not the typical dance girl, she is known for her tough attitude and physical classes. Kyra has on her own hand brought strip training to a new level.

Growing up in Phoenix Kyra first moved to LA and then to NY where she developed the pole dance program for Crunch. Now a part owner for the well known studio Body & Pole, Kyra has participated and choreographed everything from musicvideos, movies and TV to Hugh Hefner parties.

We are proud and happy to have Kyra as part of the judges also in 2011.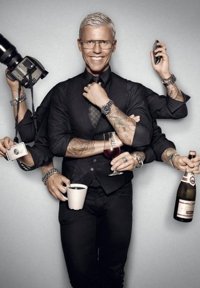 Today one of the most famous photographers in Scandinavia, he also hosted his own TV show, founded a media house, developed Sweden's hottest underwear brand Sexy.se and is heard on the radio almost weekly. His eye for aesthetics and to capture a second performance makes him perfect as the jury chairman of Battle Of The Pole 2010.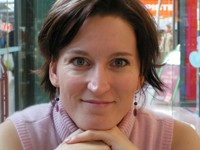 Tanja Suni found pole dance four years ago and fell in love with the sport. She teaches classes at Rock the Pole in Helsinki, is a tentative member of the developing World Pole Dance Committee. A judge in the French Pole Dance Competition in Paris, 2009 and in the British Isles Pole Dance Championships in Essex, 2009. She arragend Pole Art in Helsinki 2009.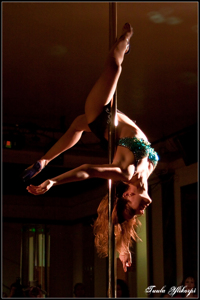 Mariana Baum has been a pole teacher and performer for 6 years. She founded and now runs a big pole studio in Paris. Not only a honorable judge at Battle of the Pole, Mariana is a member of the World Pole Dance Federation and Art Pole, Helsinki. She is also the organizer of the french championships in pole dance and the largest competition
in France, hosted every year in Paris
Lára Kristín Ragnarsdóttir